How To Transform A Closet Into An Effective Storage Space
Not everybody uses the bedrooms in their homes as actual bedrooms. Some people change rooms into craft rooms, playrooms, home gyms, or home offices, just to name a few. When these rooms are used for another purpose, the closets in those rooms frequently become less-than-effective storage spaces.
With built-in racks and other organizational tools designed for clothing, standard closets simply aren't made to store anything else. With a few adjustments and some proper closet organization in Duluth, any closet can be transformed into an effective storage space for other items. Here are a few tips on how to get that done.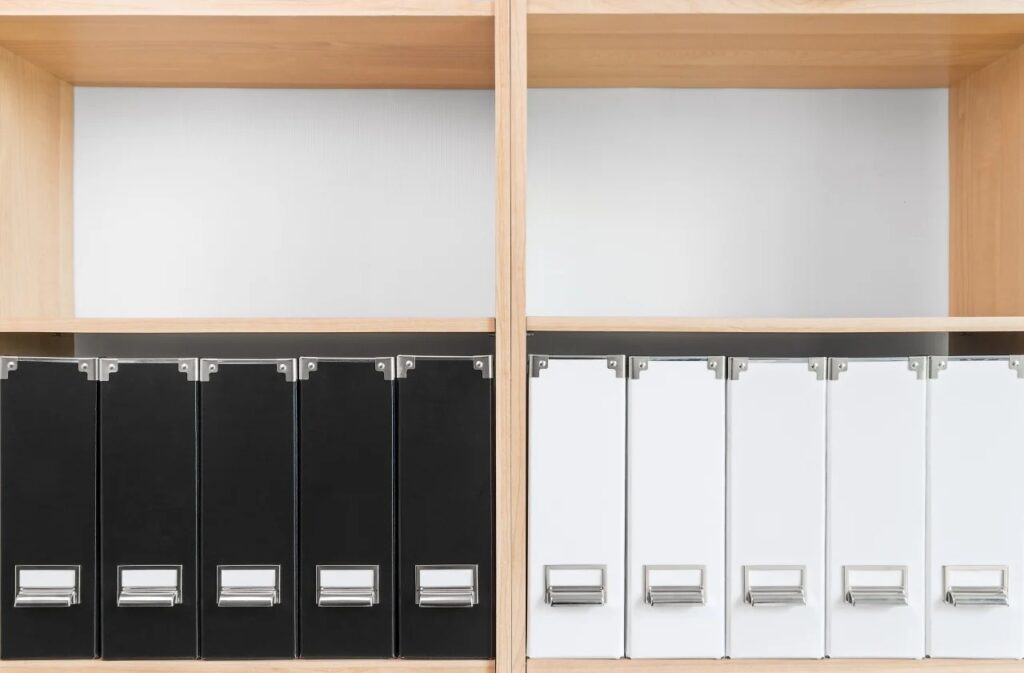 Step 1: Decide What You Need
First, you'll need to decide what kinds of items you'll be storing in the closet, and figure out how you want to organize them. If you'll be storing large bins, you want long shelves that are widely spaced. If you'll be storing craft paper and fabric, you might want small cubby holes where you can stack those items and organize them by color. Jot down a few ideas on how you would like to organize the closet and how you would like the items to be stored. If you'll be storing multiple item types (for example, storing your workout equipment as well as stowing away your winter clothing), then you'll need to create effective spaces for both.
Step 2: Install Shelving
Once you know how you'll be using the closet space, it's time to start putting in the proper shelving. Depending on what you need, this may be as simple as replacing those hanging racks with more shelves, or as complex as installing a completely new storage unit for your closet space. This isn't a task that your average homeowner is cut out for. If you want a truly effective storage space that is easy to keep organized, then hiring a professional is the way to go. You can share the ideas you came up with in step 1 with them, and they'll help bring it to life.
Step 3: Organize Your Items
Once the shelving, drawers, and racks are properly installed, it's time to put the items into the closet. You should do so in a way that will be easy to keep organized while making it simple to find the items you need quickly. This might involve using bins, baskets, and drawer dividers to keep things separated and neat. If you do it right, keeping the storage space organized should be an easy task. If you want effective storage, then remember to hire an expert in closet design in Duluth. They'll give you the best design to keep your items neat and organized.