How To Prepare For A Closet Installation
A custom, walk-in closet is a great way to add space, value, and charm to your home. More and more people are looking for homes featuring designer closets. This is great news if you plan on selling your home in the future. Before you install a new custom closet system in Suwanee, check out these tips from Closet Designs and More to help you prepare.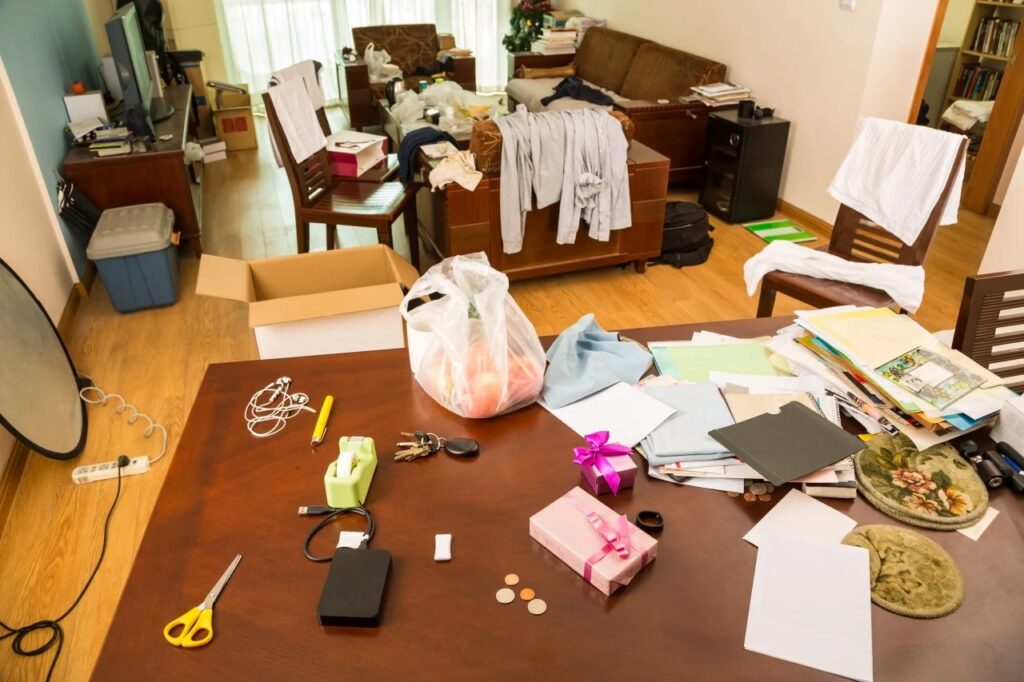 Declutter
The first step to preparing your home for a new custom closet is to declutter your space. Start by taking everything out of your closet. Divide your belongings into three categories: keep, toss, and donate. Seriously evaluate each article of clothing and every pair of shoes. When was the last time you wore that dress? Does that shirt even fit anymore? Are bell-bottoms going to make a comeback? It's perfectly fine to keep a few outfits for lounging around the house, but if it's coming apart at the seams, toss it.
Donate
Clothes that are still in good condition can find new life when you donate them. Charities like Goodwill and the Salvation Army are always looking for gently-used clothing, shoes, and bedding. Organizations like Veterans Affairs will sometimes offer pick-up services so you don't have to make the extra trip. Search for charities in your area like homeless and women's shelters, local churches, and teen outreach programs that take clothing donations. Clean out your closet and give back to your community at the same time.
Storage
Now that you have all of your clothes out on display, take the time to organize them into seasons. Store whatever you don't need until next season in plastic containers or vacuum-sealed bags. You can find these space-saving bags at your local discount or dollar store. These bags come with a vacuum nozzle that sucks the air out of the bag, effectively sealing it from the elements and saving space in your closet. Use this space-saving technology to store winter coats and attire for next year.
Installation Prep
Once you've cleared out your closet, take the time to thoroughly vacuum and clean the flooring inside. If you're installing new cabinets and shelving, go ahead and remove the old fixtures. This is also a good time to shampoo your carpets or install new flooring. You'll also want to make room in your bedroom so your closet design team will have space to maneuver and stage your new closet fixtures. Clear a path from your front door to the closet, moving any furniture pieces that might get in the way of the design team. Make sure that curious children and animals are secured away from the area while the design team is working. This is for their safety as well as the safety of the construction crew.
New closet installations in Suwanee are easy and exciting. With these tips from the design experts at Closet Designs and More, you'll soon be on your way to enjoying your new custom walk-in. Contact us to get started.