How to Keep a Closet Organized
Start the new year off with a clean slate and a clean closet. With a custom closet design in Alpharetta, and these tip from Closet Designs and More, you can keep your closet organized all year long.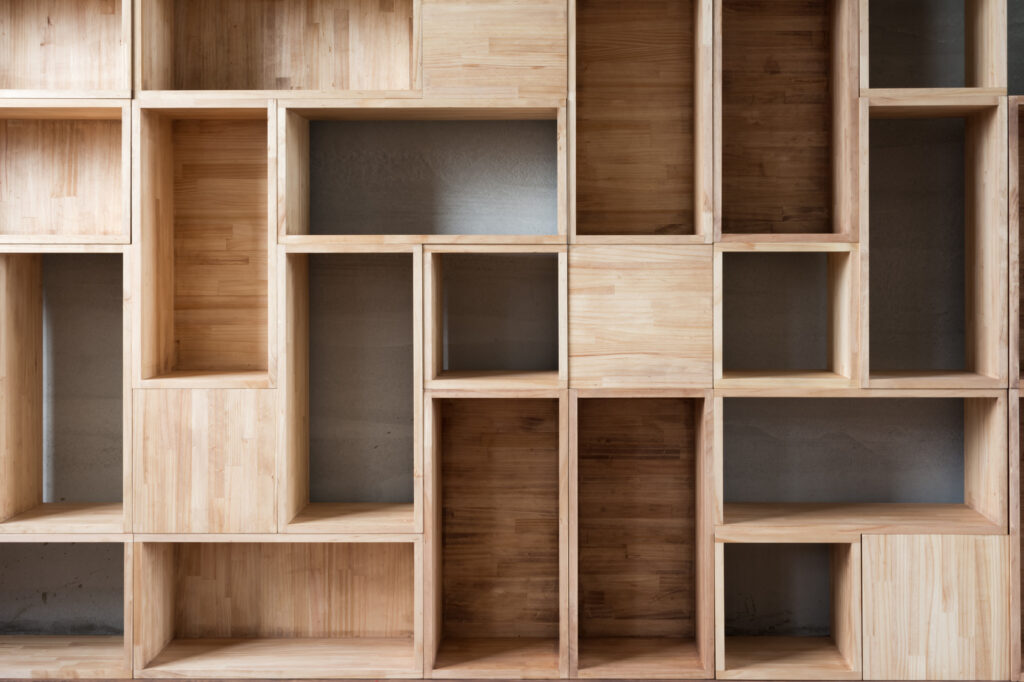 Custom Storage
The first and easiest way to organize your closet is to invest in custom storage. Most homes come with some closet shelving or hanging rods, but these are not one-size-fits-all. A custom closet package with pull-out storage drawers can hold help you organize smaller clothes like socks, leggings, and intimates. Maximize your storage vertical space with floor-to-ceiling shelves or drawers. Add a custom wall unit with glass cabinets to show off your favorite shoes, jewelry, pictures frames, or other collectibles.
Space Bags
Once you've created your custom closet, keep the clutter out by putting items you don't use regularly into long-term storage. For this, invest a couple of space bags. Space bags have revolutionized the storage industry in the last few years by condensing your clothing and linen collections into more manageable containers. Space bags are essentially giant Ziploc bags that can hold large amounts of clothing or linens. Place your folded items into the bag and seal it shut. Attach your vacuum hose to the opening on the side of the bag and use the vacuum to remove all the air from the bag. Once all the air is gone, the bag is as flat as a pancake which makes it easier to store. Space bags are also resistant to water, mold, and insects so you can store your clothes in attic or basement without fear. Use your space bags to store last season's clothes until you need them next year.
Annual Decluttering
Try to go through your closets at least once a year if not once a season and remove any clothes that you don't want any more. The best way to declutter is to take everything out and evaluate each piece. When was the last time you actually wore those jeans? Does that shirt even fit you anymore? Are bellbottoms really going to make comeback?  Get rid of anything that either doesn't fit or is outdated. Give back to your community by donating gently-used items to your local clothing bank.
Managing Drawers
Dresser and vanity drawers are great for storing smaller but if you're not careful, these can become a disorganized mess. To keep your sock and underwear draw organize, recycle those old shoe boxes and use as sectional dividers inside the drawer. For smaller items like jewelry, use an empty egg crate to separate earrings and necklaces and keep them from getting tangled. Use small plastic totes or trays to organize makeup. The plastic will protect other items in your draw in case your makeup has a meltdown.
Don't wait to declutter your life. Keep your closet organized and get back on track with custom closet systems in Alpharetta.