Tips For Planning A Walk-In Closet
Are you ready to design the closet of your dreams? For custom closets in Alpharetta, there are a few things you need to do when planning for your new walk-in closet. Check out these tips from Closet Designs and More to help you get organized.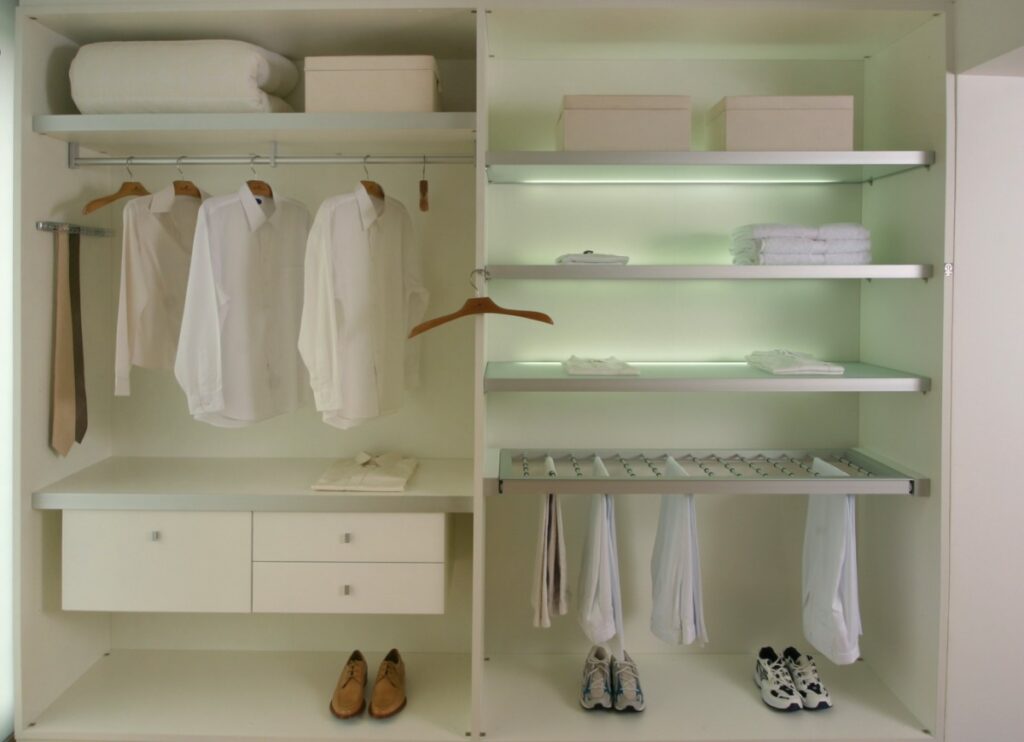 Determine Your Storage Needs
The first step to planning the perfect walk-in closet is to determine your storage needs. The best way to do this is to give your closet a thorough cleaning. When was the last time you wore that shirt? Will you wear those old jeans again? Organize your clothes into three categories: keep, toss, and donate. Get rid of the stuff that's too worn out or doesn't fit anymore. Clothes and shoes that are still in good shape can be donated to a local charity like the Salvation Army. By cleaning out your closet, you'll have a better idea of the space you have to work with and just how much room you need.
Shopping for Inspiration
Shop for closet design ideas online on sites like Pinterest or HGTV. Make a list of different ideas you'd like to incorporate into your custom walk-in closet. If you have an extensive shoe collection, show them off with a dedicated display unit. Add a vanity, mirror, and matching chair for personal makeup and hair products. Most walk-in closets don't have electrical outlets. Adding an outlet will increase the functionality of your closet while floor-to-ceiling mirrors will make the room appear bigger than it is. Build a closet that reflects your fashion style, personality, and storage needs.
Assessing Available Space
Armed with fresh ideas and a clean closet, it's time to assess the space you have available. Is your walk-in big enough to accommodate your ideas and storage needs? If you need more room, check the blueprints for your home. Is it possible to expand your closet into a nearby room? At this stage in the planning process, you may want to bring in an expert closet designer. A professional closet designer can help assess your space and help you visualize your dream closet.
How to Hire a Professional Closet Design
When you're ready to get to work on your custom dream closet, a professional design team can help. The best place to start your search is online on Google or Angie's List. Check out online reviews from previous customers on sites like the Better Business Bureau. Give them a call or send an email and ask if they do free design consultations. Many companies offer these services to help clients understand their design options. Before you sign the dotted line on any formal work contracts, ask for the company's business license. Verify the license with your local authorities and the business insurance with their insurance company.
Contact us to start enjoying your new custom closet system.