Garage Cabinets & Storage Solutions In Buckhead, GA
Our garage organizers are heat, stain & moisture resistant
Garage Cabinets Increase Storage
Every garage is different. So too are our storage solutions. The garage cabinets and storage solutions we offer are as unique as the people in the Buckhead area. All our designs are customizable to fit your specific needs. 
Closet Designs and More uses only industry-leading garage storage systems. Our units are unlike other cookie cutter storage solutions. They can be made to fit whatever needs you have. Likewise, adjustable shelving make it easy to store your specific items.
Your storage vision can soon be turned into a reality. Our design experts visit your house to discuss the project before we break ground on the project. We get to work shortly after you agree to a design.
Superior Garage Cabinets & Storage
Buckhead area residents love our garage organizers for these reasons:
Adjustable 1-inch thick industrial-grade shelves
3/4-inch thick cabinets
Stain and moisture resistant materials
Non-porous, smooth finish
Concealed, soft-closing steel hinges
Off-the-floor cabinet mounting
Sliding door options available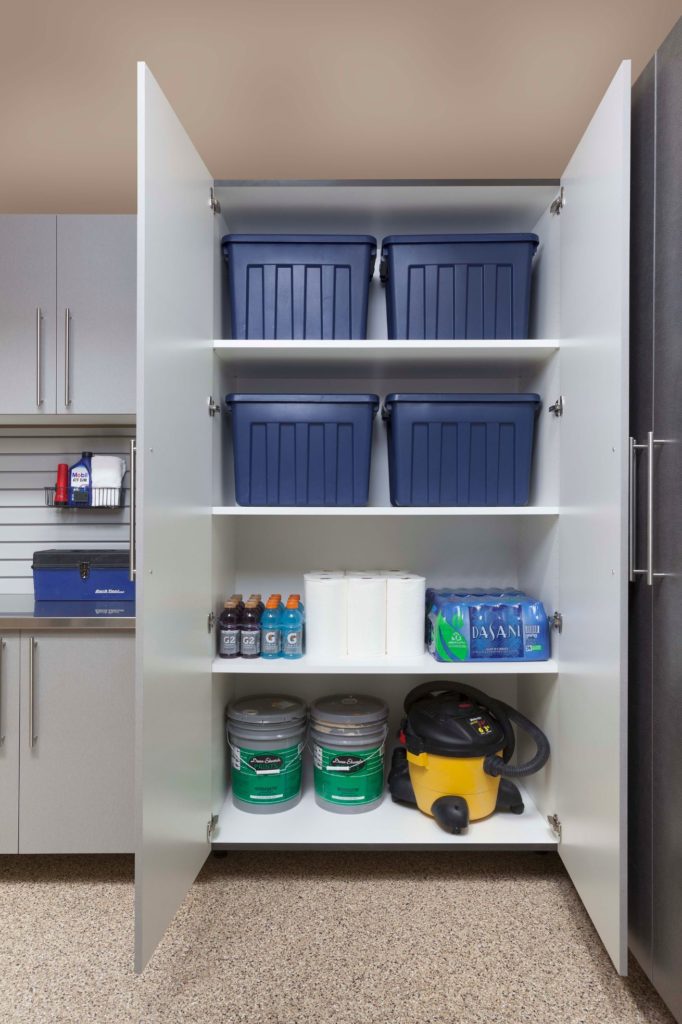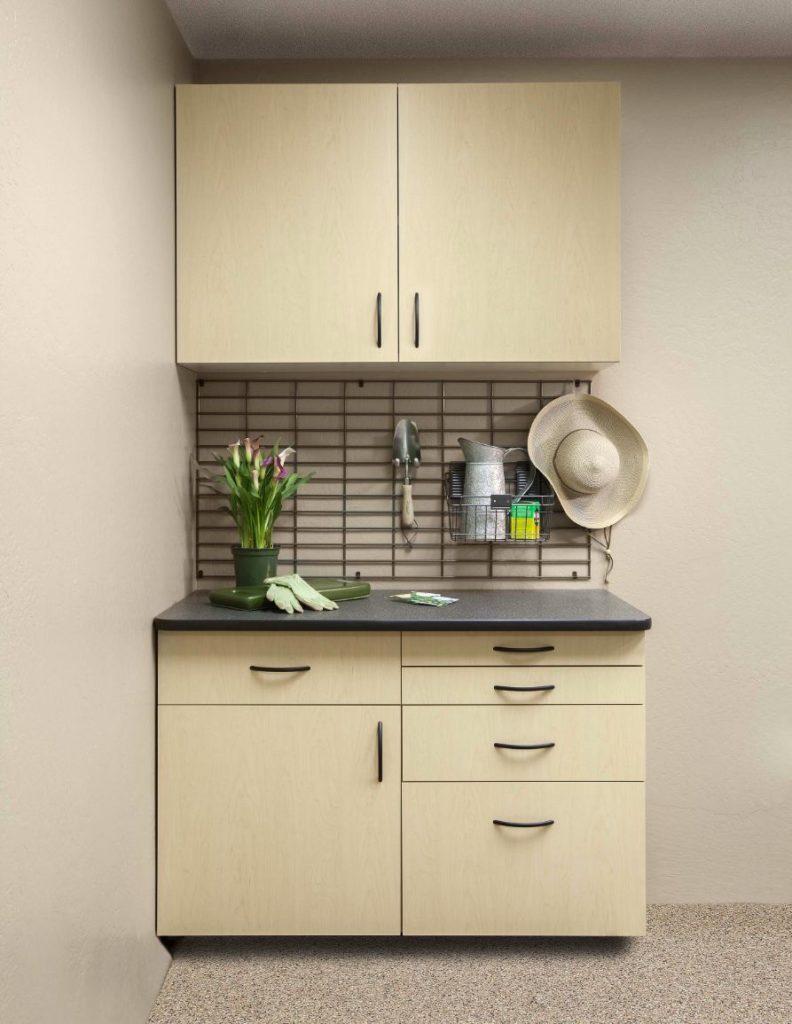 Different Styles To Choose From
We are proud to offer Buckhead area home owners garage storage and cabinets that will last a lifetime. Firstly, all of the garage cabinets we install are heat, stain and moisture resistant. That's to say, they're fairly tough. Secondly, the life span of our cabinets are undoubtedly some of the best in the business. This is because our work is backed by our lifetime guarantee. 
There is no shortage of design elements to choose from, either. With two finishes and a handful of styles available to you, the possibilities are endless. As a matter of fact, we have designers on staff who can help you with your redesign. They are particularly skilled in showing our clients design options that may have otherwise been overlooked.
Thermally Fused Laminate Cabinets
Thermally fused cabinets are ideal for daily use. They even come in your choice of seven colors. These cabinets are as durable as they are easy on the eyes. Call us if you have questions or want to talk over your options. We are always happy to talk with our customers!
Powder Coated Cabinets
Powder coated cabinets are completely encased and ideal for heavy use. These durable cabinets come in your choice of either red or granite, and are heat, stain, moisture, and chip resistant. Consider powder coated cabinets if you are looking for storage that works as hard as you do. 
Garage Storage & Cabinets Built To Last In Buckhead
Our high-quality installation process protects your items from damage. Cabinets are installed above the floor, away from dust, moisture and pests. Our backing seals are fully-integrated to provide a flush, clean look. We are surely able to construct a garage cabinet and storage solution system to match any lifestyle. 
Still unsure whether or not we are the best option for your custom garage cabinets? Click below to learn more about what garage design ideas are waiting for you. Whenever you're ready to redesign your garage, we'd love to work with you. 
The overall goal when designing a storage solution is a happy customer. For this reason, we back our work with a lifetime guarantee.