Essential Tips For Customizing Your Closet
How is your closet? Is it the perfect place to store all your clothes and accessories or does it leave you wanting to move out and find a better house? Your closet should allow you to easily see everything that you have and store it in a way that's both safe and convenient for you. If you're not satisfied with your closet's current design, it may be time to give your closet a makeover.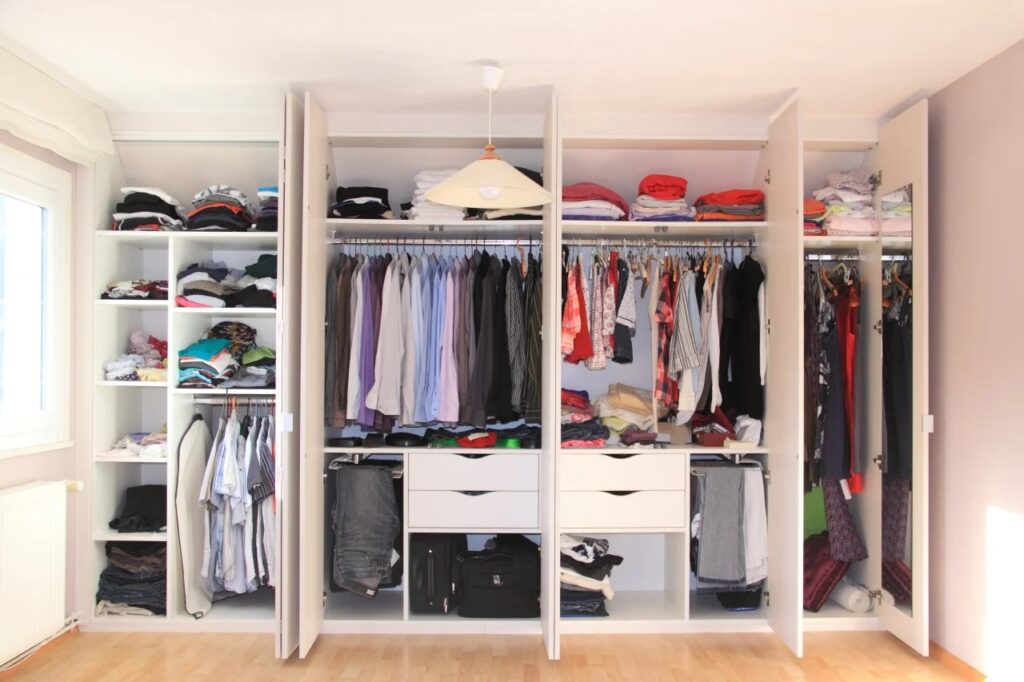 Custom closet organizers can turn your closet into the closet of your dreams. Let's look at some ways to customize your closet to make it perfect for you.
Add an Island – It may sound strange, but adding an island to your closet can add to its versatility. It also provides an excellent place for placing drawers that would otherwise take up precious wall space.
Add Lighting – Great lighting is a must in your closet. It will help you to see exactly what's in your closet and will make it easier for you to determine what goes well together without needing to take it out of the closet to look at it in a better light.
Custom Storage – Determine what exactly you need to make your closet better. Do you wish you had more hanging space for clothes? Or maybe you wish that you could have all your shoes on display. Whatever you need, you can find custom storage solutions to transform your closet.
It doesn't matter whether you have a large or small closet, if you are not organizing it effectively, it's time to consider giving it a makeover. A well-organized closet can save you time in the morning when you're getting ready for your day by making it easier for you to find what you need. Be sure to consult with a custom closet company for your home in Duluth so you can have the closet of your dreams.