How To Design and Organize Your Closet Space
Like picking out shoes, there are two ways to go about closet designs in Atlanta. You can choose function or fashion. You may love those kicky, red sky-high heels, but they're definitely a fashion choice. You'll look great but your feet will be screaming. Many closet designs appear to be tailor made for photographs complete with brilliant lighting schemes and displaying just enough items to look polished rather than used.
Fortunately, modern closet designers know how to create a space where form meets function. A savvy closet design company in Atlanta, Georgia, should be able to design and organize a closet to match your expectations. Closet Designs & More is that company.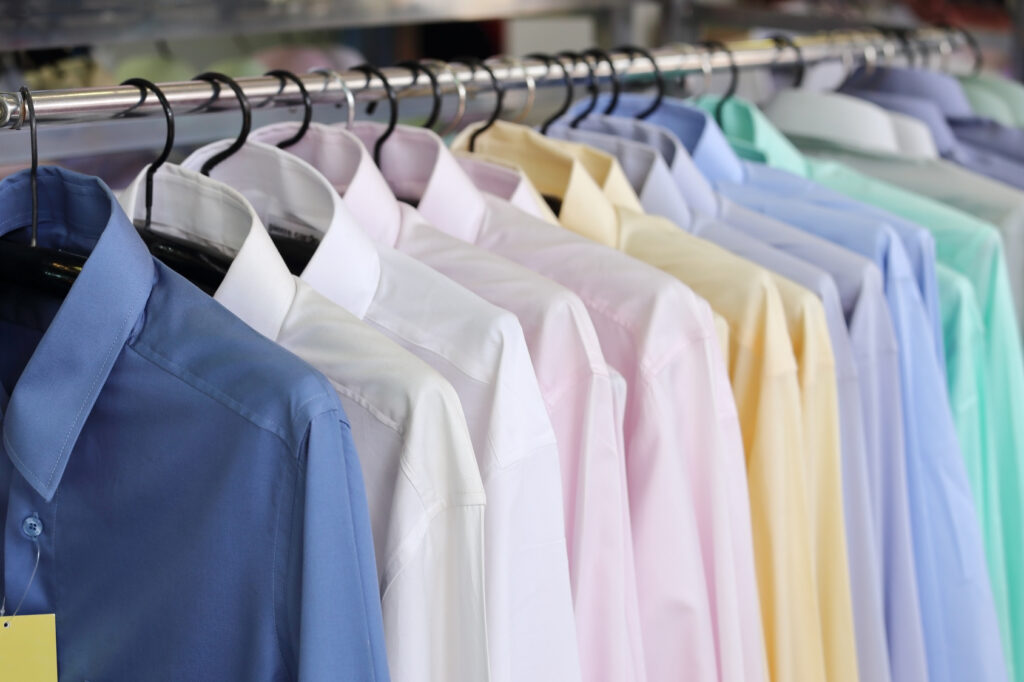 Shirt Storage
One challenge of storing your sweaters and knits in a drawer is that you have to dig to find what you want. This creates a mess as sweaters and carefully folded shirts are strewn out on the bed or floor during your search. One way great closet designs in Atlanta can make your life a little easier and your closet a little cleaner is by using shelving for your sweaters and knits. Your sweaters and knits can be stored folded on the shelves, as they would be in a drawer, but they're easily accessible and visible. You also don't have to worry about your sweaters forming hanger dentations as you would if you hung them.
Hanging Space
Most professionals need a lot of room for hanging shirts, suits, and dresses. A closet designer will examine your wardrobe and create a closet with enough hanging space to properly showcase and store your business wardrobe.
Rearrange
If you have a small closet, a savvy designer can create an area for storing your winter belongings during summer months and vice versa. Think decorative baskets that you can easily pack with sweaters to store on a bottom or top shelf in the spring, switching out your t-shirts.
Shoes
Shoes can be tricky, but even small closets can be organized in a way that makes your shoes easily accessible without piling them on the floor. One common trick designers use is adding additional shelving. Even bookshelves or cubby holes inside your closet are a great way to keep your shoes looking organized without having to use a lot of effort every time you take off a pair! Another great way to store shoes is on a pegboard rack. You can hang shoes at eye level, so the shoes you want are easy to find and even simpler to grab and go.
If you're a real shoe horse, it may make sense to store some rarely worn shoes in decorative baskets. For example, you may toss your flip-flops in a basket once the snow begins falling and switch those out with boots in the spring.
The key to great closet design is creating the right amount of storage for the kinds of items you have in your wardrobe, and finding ways to make cycling your wardrobe from summer to winter items simple. And of course, the right closet design is one that you love. That may mean a pop of color if you use decorative baskets or some well-placed lights and mirrors. With the right designer, you won't need to sacrifice form for fashion.