How Custom Closets Help in Space Management
You may have heard about custom closets. They can be one of the most efficient ways of saving space in your room. These products help to find space that you never even knew was there. Closet organization companies in Atlanta design these custom closets to take full advantage of every nook and cranny, and use both horizontal and vertical spaces for storage. In fact, custom closet organizers in Atlanta will help you find spaces in the most customizable, efficient, and aesthetically pleasing ways.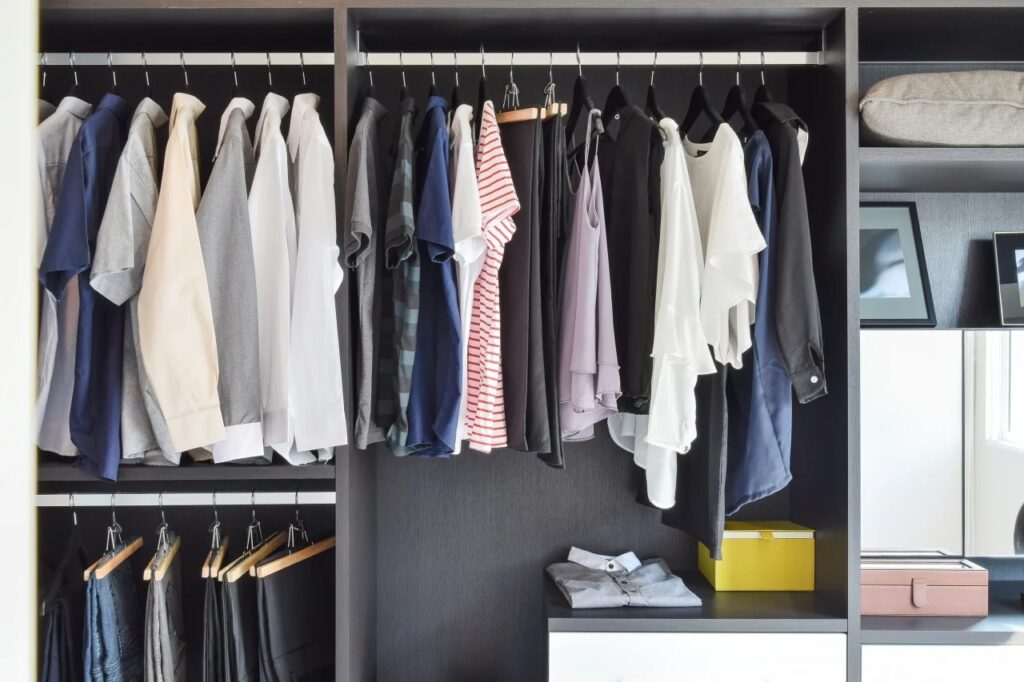 Shelving Rods
You may notice that you have shelves above your hanging rods where your store your clothes. The space above this may seem a tad useless to you since it's so high up. While those shelves do have good potential usage for storing blankets and other large items, it's very inconvenient to store clothes there since they'll most likely be out of reach. With a custom closet, this space can be used more efficiently to provide more rods at easier-to-reach heights. This, in turn, creates an overall more usable space for you to store your clothes.
Rods at Different Lengths
With a standard closet, you usually get every rod at the same height. This is inconvenient for most as clothing consists of different sizes. With a custom closet, you can have these rods placed at higher heights to store long dresses and others at lower heights for blouses. This allows you to, once again, use the space more efficiently and enable you to store a larger number of items in the closet. A closet organization in Atlanta will have your custom closet made to the exact specifications of your liking.
Drawers
The reduction of space being taken up as a result of less clothes hanging means you have more room available for drawers to be installed. Custom closets often come installed with drawers that you can store undergarments and other smaller items into. This also allows you to use other parts of your bedroom for any other purposes you might think of. You can have such smaller items more conveniently placed and won't have to grab them from drawers that are inconveniently further away. A custom closet company in Atlanta can install beautiful drawers with your custom closet that will fulfill your specific needs.
Accessories
One of the main advantages of custom closets is that they come packed with accessories to help you save space. This reduces clutter and mess; for example, you can have a shoe rack installed into your custom closet which keeps your footwear nicely organized. You can also have tie racks and belt hooks installed if they are needed. The great thing about custom closets is that you only need to have the features installed that you will actually use. No space will be left to waste, and when closet designs companies in Atlanta install these accessories into your custom closet, it will be done so effectively that your purchase will be justified immediately.
A custom closet is a fantastic investment for anyone who values tidiness and wants to save as much space as possible. They look great and offer an incredible amount of functionality. The main advantage of getting a custom closet installed in Atlanta is that you can have one made to suit your exact needs. You can create space, organization and more overall comfort for your home.