How To Create Custom Closets For Teens
Are you tired of nagging your teen to keep their room clean? Join the club! For most parents, it's a constant struggle to keep the bedroom floor of their teenagers free of clothes and shoes. While you may think that your child is apathetic to your plight, it may be more than that. Perhaps their room lacks the organization needed to keep their room as clean as you'd like. With a little bit of planning, you can transform your child's closet with a custom closet design in Marietta that's not only spacious enough to house all of their clothes, but also trendy and modern.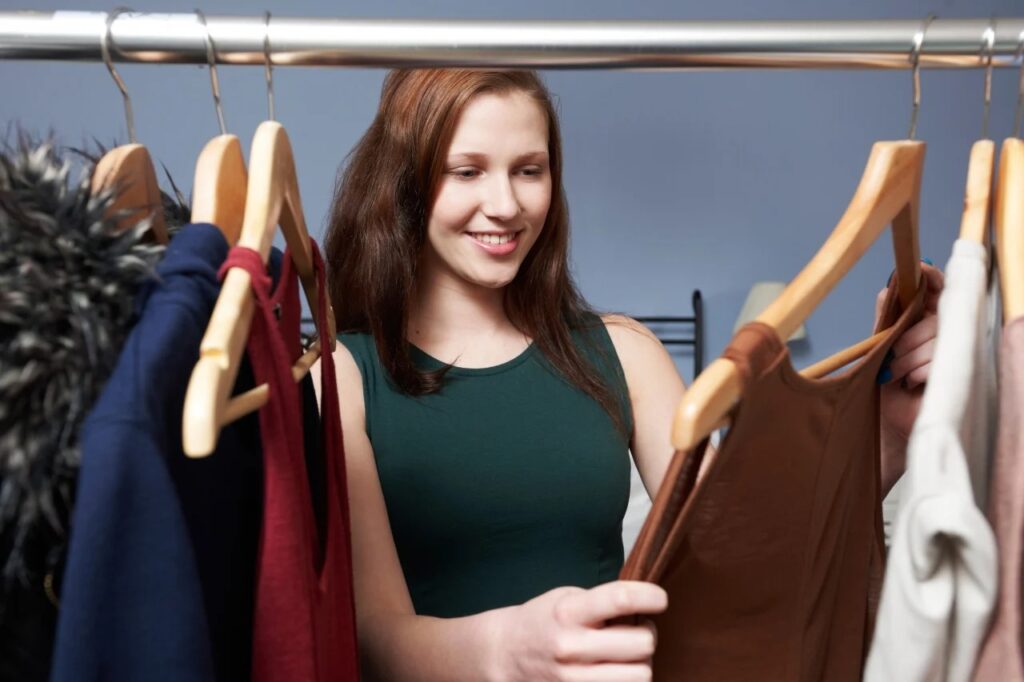 Think Like A Teen
Designing a closet for your teenager is different than designing a custom closet for yourself. Their morning routine should be simplified with their new space. As you go about creating shelves, racks, and cubbies, make sure that the design is in harmony with the needs of your teen. Enlarge the baskets along the bottom, add an extra hanging rack, or create additional spaces for shoes to make this space perfect for your child.
Design for more than clothes
Who says the closets should only house accessories, clothes, and shoes? Designing a custom closet is the perfect time to increase the storage space in your teen's room. If your child enjoys sports, perhaps a cabinet is needed where they can store their cleats or pads. Drawers for dance shoes, books, or a hook for a backpack may also be a good idea to make the most of this new space.
Create an adaptable space
While your child is a teen now, they won't always be. Soon, they may be ready to part with some of their belongings. Their new closet should have space for a new suit or storage for high school trophies. Instead of designing your child's closet with set fixtures, do your best to create a space that is transitional and adaptable. This allows you to remove baskets and stack boxes in the closet as your child grows up.
Add personality to the closet
Custom closets should be anything but boring. While you may choose wood and color that's neutral, consider adding wallpaper, picture frames, or mirrors to make the space unique. Your child's closet should be an extension of their personality. The happier they are with their new closet, the more apt they'll be to keep it clean.
Whether you're looking for a completely new design or custom closet organizers in Marietta, transforming your child's closet to suit their needs is a great idea. Not only will it help them to feel more confident in their space, but it will also provide more storage and organization; making it easier to keep things clean. It's a win-win!