Closet Organization Ideas for Your Laundry Room Makeover
While the laundry room is hardly the main focal point of your home, it's a space that you want neat, organized, and convenient to use. If your laundry room is lacking in any of these qualities, and you're considering a laundry room makeover, then it's important that you redesign your storage spaces in the laundry room as well. Here are a few tips and ideas for organizing the closets and other storage areas in your laundry room.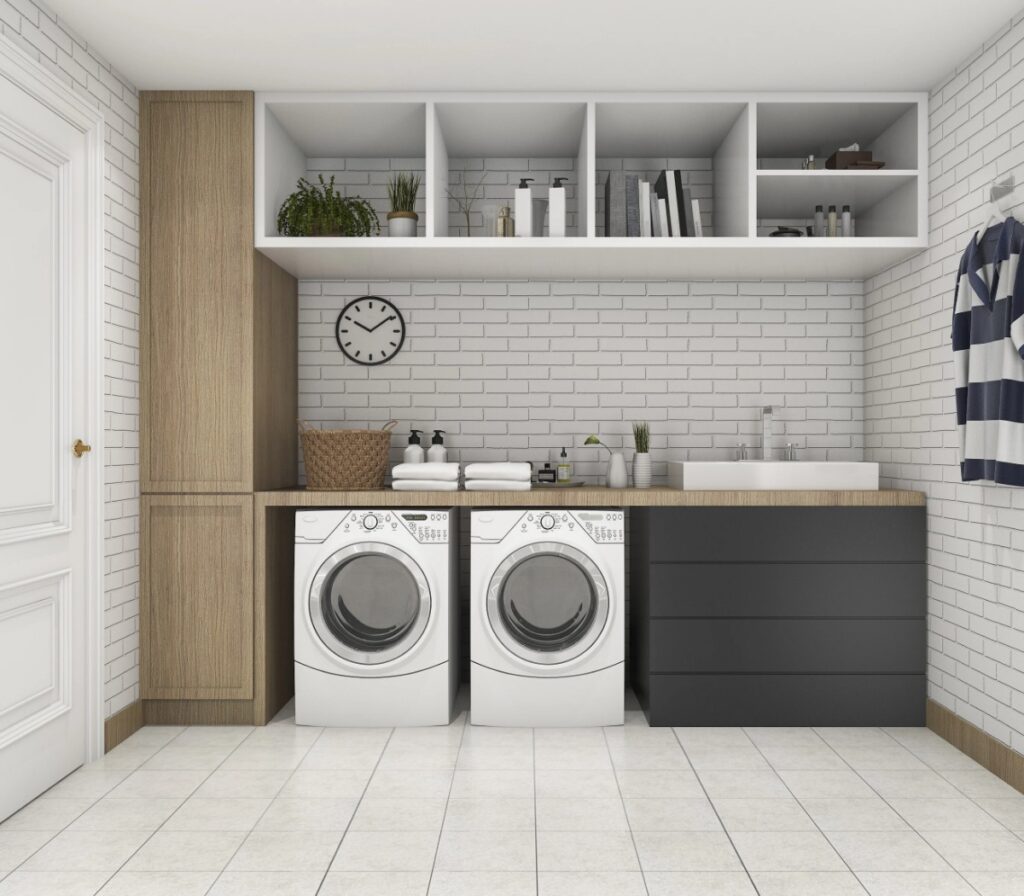 Use Vertical Space
Don't let the space above your washer and dryer go to waste. If you don't already have some, consider installing cabinets above your washer and dryer. This is a great location for your laundry detergent, fabric softener, dryer sheets, and other tools that you use with every load. This keeps all of the items you need within easy reach, but allows them to be out of sight and organized.
If you'd rather have a shelf over your washer and dryer than a cabinet, you can store your detergents and other items in attractive containers so that your laundry room still has a neat and organized look. One popular option nowadays is to keep your liquid laundry detergent in a plastic drink dispenser. It looks nice, and has an easy nozzle for measuring out the detergent for your loads of laundry.
Organize Extra Linens
The laundry room is also a great place for organizing and storing extra sheets and blankets in your home. This keeps them from taking up space in your bedroom closet, but still allows them to be easily accessible. Build a closet or cabinet with plenty of shelving into your laundry room so that you can fold and store your extra linens as soon as they come out of the dryer.
Add It to Your Room
Rather than just putting a closet in your laundry room, have you thought of putting a laundry room in your closet? Most people seem to do their folding in their bedrooms, so rather than lugging laundry baskets across your house, consider putting a laundry center right in your master suite. If you have the space for it, you can add a small laundry room to your walk-in closet. Imagine being able to hang your clothes up the second you pull them from the dryer. You'll never have to worry about wrinkles again! And, of course, the convenience is priceless.
So, if you want to makeover your laundry room, keep these tips in mind for closet organization in Alpharetta.