The Benefits of Having a Professionally Designed Closet
Millions of people remodel their homes every year, and they know that hiring a professional for the job is the right way to go. However, far fewer people realize just how beneficial it can be to hire a professional closet designer to redesign your closet organization in Johns Creek. But, the truth is there are many benefits of hiring such a professional to design your closet. Here are just a few of them.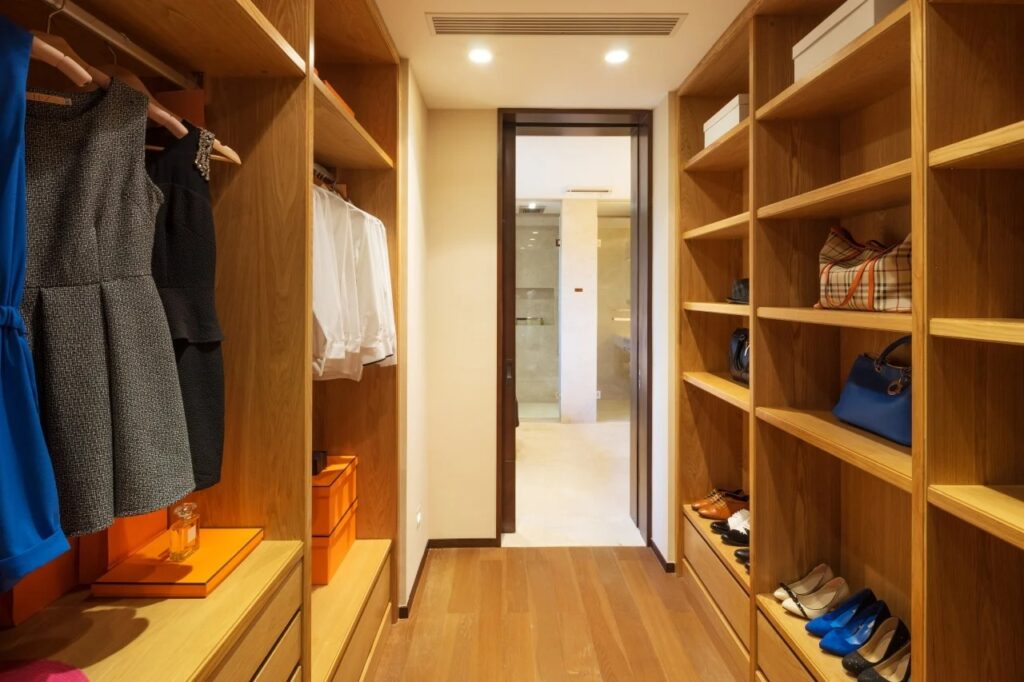 Maximize Use of Your Space
How much space in your closet is virtually useless for proper storage? You probably have that shelf at the top of the closet where you casually toss items you don't use. There's probably floor space under your hanging clothes that is completely wasted. A professional closet designer can create a custom organization system that will maximize use of your available space so that no inch goes to waste.
Get Creative Design Ideas
Closets should be more than just functional. They should be pleasing to the eye as well. You should have a closet system that keeps all of your clothing and possessions organized while also looking nice. A professional knows how to combine aesthetics with function to give you a perfectly designed closet space. Hiring a professional allows you to tap into their knowledge and creativity to make that dream closet a reality.
Get a High-Quality, Durable Solution
A lot of stores sell DIY closet organization systems. You simply buy the parts and install them into your closet yourself. But, most of these systems are made of low-quality materials. And, because you're installing it yourself, it may not be hung with the best or most reliable methods. But a professional closet designer will install high-quality, durable shelves, racks, and cabinets for your closet storage. It will be a system that is built to last, so you don't have to worry about shelves breaking or racks falling off in just a few years.
Increase Your Home Value
A professionally designed closet can actually increase the resale value of your home. It's a small bonus that can really help your home to stand out in the market, and draw in prospective buyers. A high-quality closet system is definitely a good selling point for many potential buyers, and it can help you get a slightly higher price on your home when you decide to sell.
So, if you're considering redesigning your closet, consider looking for professional closet design in Johns Creek. Hiring such a service will offer you many exceptional benefits that you just can't get from organizing your closet on your own.