Benefits of Hiring a Custom Closet Designer
Is your closet color-coded? Is there a specific place for each one of your shoes? Are your belts all hung where you can see them? If you answered "no" to any of these questions, consider the benefits of hiring a closet organizer. These savvy professionals have made it their business to organize your wardrobe and accessories. With their help, your custom closet in Atlanta will look more like a boutique and less like a tornado zone.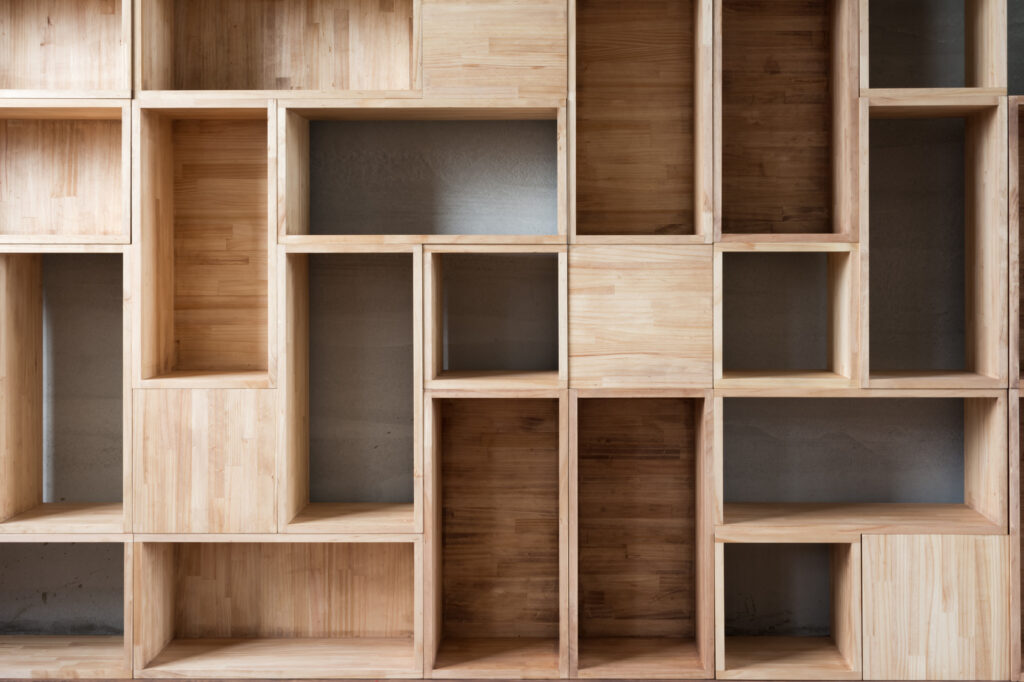 Experience That Matters
You can spend an afternoon organizing your closet, but a professional will do much more than that. Plus, they'll do it more efficiently. Professional closet designers have years of experience in their field. They have dealt with small closets, big closets, and everything in between. Whether you are building a new home and need their design expertise or you're looking to revamp your existing area, a closet designer has the experience needed to make your dreams come true.
Saving Space
While you want your closet to look sleek and gorgeous, you also want it to be well-organized with space for everything. Your closet designer has the expertise and knowledge to make the most out of your area. By strategically installing drawers, cubbies, hanging racks, and hardware, they can create a closet that is both aesthetically pleasing and functional.
Time Well Spent
If you were to design your closet, you'd spend hours poring over design possibilities online. You'd ask friends to look at their closets for inspiration and flip through lots of architectural magazines. While designing the space might be fun, there's a lot of measuring and surveying that needs to be done to pull off the perfect closet. Instead of agonizing over the organization of your new space, let a professional do it. While you will be able to influence the design, you won't have to worry about any of the dirty details.
Savvy Solutions
You may be worried that you and your designer won't share the same vision. That's the benefit of hiring a designer—they work for you! It's their job to come up with a design that you love. If a specific idea doesn't work or fit your dream, no problem! Simply let them know and they will be more than happy to come up with a better solution. Together you'll make the perfect team.
Budget Conscious
Designing a beautifully organized closet doesn't have to cost you a fortune. Your chosen designer is willing to work within your budget. Before the design begins, sit down with your closet creator and discuss your wants, needs, and financial plan. This allows you to get everything you want all while staying within your set price range.
Access to Quality Products
Once your design has been determined, your closet designer will know exactly who to call to make your plans a reality. With access to quality supplies, you can be sure that the finished product will last.
Hiring a professional closet organizer to handle your custom closet design in Atlanta has its benefits. With all of the above benefits, what are you waiting for?