8 Custom Pantry Design Ideas to Keep Your Kitchen Organized
The pantry is one of the most essential tools in your kitchen. It is where you store everything from your morning cereal to your standing mixer. Foodstuffs, cooking appliances, and more all belong in your pantry, which is why you need to be sure your pantry is up to the task. A custom closet company in Atlanta can design, build, and install a custom closet that can store all everything you need to prep food and host meal parties at home.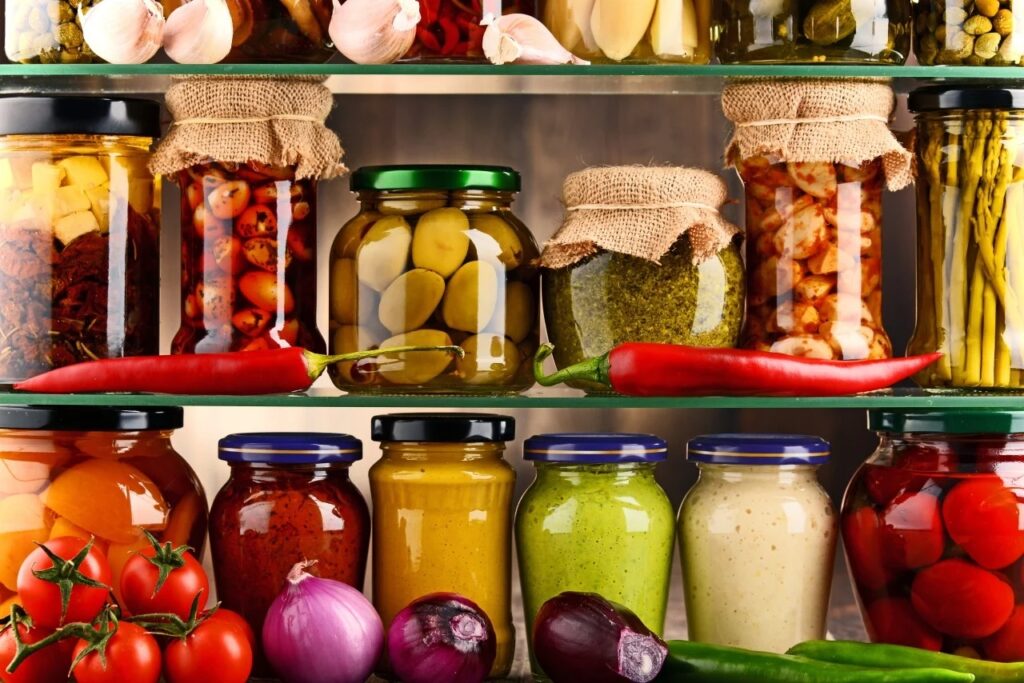 Before you install your custom pantry, you should seek inspiration from professional-grade designers and home storage experts. These are 8 custom pantry ideas that you can use to create your custom design.
The Reserve Pantry
For an extra helping of storage space, convert a nearby coat closet or utility closet into a second, smaller pantry. Install a custom closet system of racks and shelves for easy access to reserve goods like extra batteries or canned foods.
The Walk-In Pantry
Take a cue from bedroom closet design and install a walk-in pantry with ambient lighting and a mixture of cabinets, shelves, and racks for convenient storage. You could even go wild and drop a barstool in there to make it feel like a room all its own.
The Prep Pantry
Custom closet design professionals can create a pantry that is perfect for storing and prepping food. Install elbow-height cabinets for lower storage and keep the tops clean enough to prepare and organize what you need before you go back into the kitchen proper.
The Grocer's Pantry
Install a functional custom pantry that any grocer would envy. Build a clean, even, parallel set of wraparound shelves that extend from the floor to the ceiling. Perfect the clean appearance with a single tone of neutral paint on the walls and shelves.
The Pristine Pantry
Keep things pristine and white by installing clean, minimalist, hideaway shelves and drawers. You can take closet organization to the immaculate level with white paint and silver hardware.
The Expanding Pantry
Pull-out shelves may be a must-have for you to store your goods neatly. Pantry drawers can display a single row of foods in front to signify a category of products stored behind. For instance, a row of chip bags along the front of one set of drawers will remind you that's where your savory snacks are stored.
The Rustic Pantry
Custom closets can be just as inviting as the kitchen. Install a charming pantry that integrates natural wood shelving with old-fashioned crates and baskets. Then, decorate with charm by allowing natural light in and laying a comfortable rug along the length of the room.
The Mason-Lover's Pantry
Obsessed with Mason jars? Transform your pantry to suit your obsession. Install rows of narrow shelves, each just snug enough to fit jars of different sizes. A custom extra lip above the edge can protect those delicate glass jars from accidental spills.
There's a chance that your pantry is being underserved. While most pantries tend to look like a messy afterthought, a custom closet company in Atlanta can introduce extra style and functionality into yours. Take inspiration from the 8 above ideas to unlock your pantry's potential.