6 Reasons to Consult a Professional Closet Designer
Do the blooming daffodils and the trees bursting with pink flowers put you in the mood for serious spring cleaning? If so, it's likely that your closets are the first places you are itching to start. Heavy winter jackets and bulky sweaters need to make way for the lighter fashions of spring and summer, and it's natural to reorganize as you shift things around for the seasons.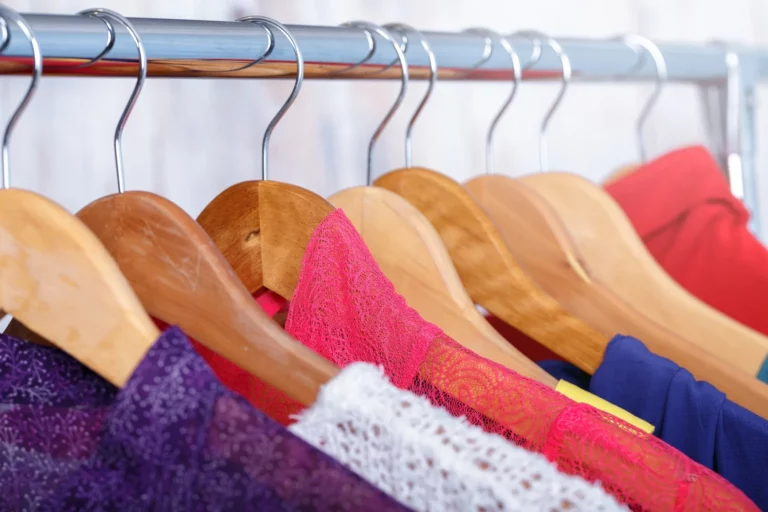 This year, take your closet to another level by hiring a professional closet designer to revamp your space. Now, before you dismiss this idea completely, take a moment to reconsider. After you clean and organize your closet, how long does it take before it looks like a mess again? Does your closet function well even after a good cleaning? If your closet quickly reverts to chaos and never really functions the way you want it to, hiring a professional closet designer is the only solution that will fix your closet problems once and for all.
When you hire a professional closet designer to help you with your storage spaces, you get the following benefits:
·         Fresh Eyes. You look at your closets and your stuff every day. Your vision of your space is limited, but a closet designer will see your space with fresh eyes. They have likely designed dozens of closets and their experience will give them a vision for what can be done with your closet that you would never have thought of on your own.
·         Efficient Use of Space. Closet designers know how to use space efficiently. They can help you design a storage space that will use every inch available, side to side and top to bottom.
·         Expertise. Closet designers are experts in their field. They have access to all the tricks of the organizing trade, like which hangers will take up the least amount of space and that the back of a door can be a great storage area. Designers know the organization solution products that are available, their dimensions and their limitations, so they can easily recommend what will be right for you and your space. Don't waste time and effort reinventing the wheel by yourself; hire a closet designer who knows all about the wheel already.
·         Saved Time. Designing a closet solution with a closet designer will save you a lot of time. The time you would have spent measuring, shopping, and measuring and shopping again, can be better spent actually clearing out your stuff.
·          Tighter Budget. Your first concern about hiring a closet designer was likely cost, but a professional can actually be a benefit to your budget. When a designer has your budget expectations up front, they can be very effective at proposing solutions that will keep you within your target. Designers are familiar with a wide variety of products and they can help you find solutions that meet both your financial and storage needs.
·         A Beautiful Space. Not only do you want to store your things efficiently, you want your closet to be attractive. A beautiful space is easier to keep organized and will bring peace and enjoyment. Closet designers are experts in making closets attractive and functional.
Don't hesitate another moment; hire a closet designer in Atlanta today!