4 Trending Custom Closet System Design Ideas
If you're currently looking for trendy closet design ideas for customizing your closet, you may feel a little overwhelmed. There are a lot of options when it comes to closet designs, and it can be difficult to choose the one that's right for you. Fortunately, you're not alone. In this article, you can learn about the 5 current trending custom closet design ideas to help you make your choice.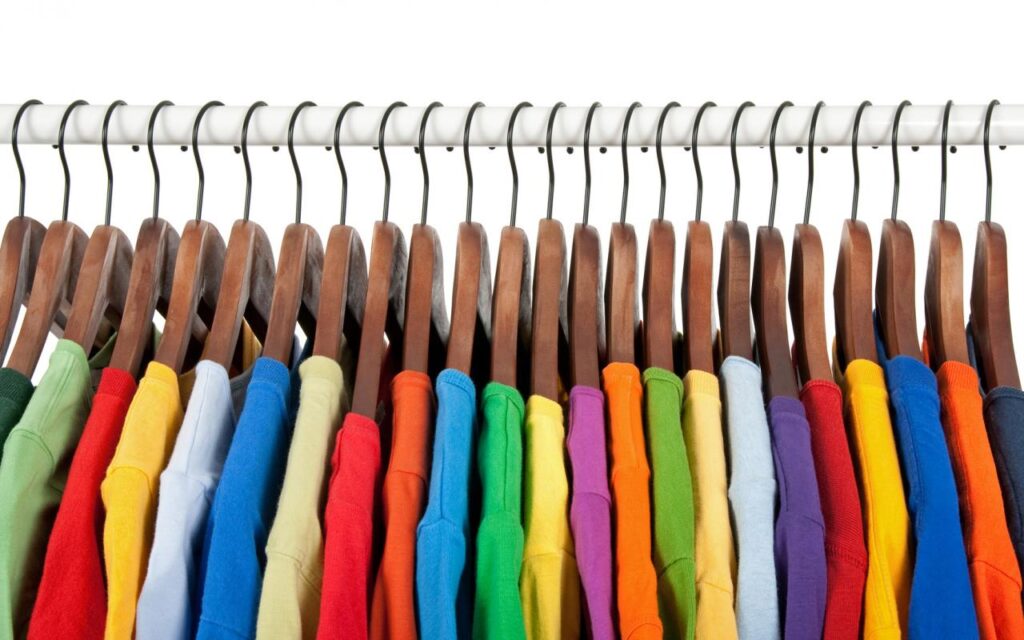 Don't Be Afraid of Colors
Closets used to be boring. Generally, even custom closets rely on one color or one color scheme to provide you with a clean, organized look. But closets don't have to be all white or beige anymore. In fact, the trend for colors inside of custom closets is going in every direction on the color wheel. You can use subtle colors, but you can even choose bold or rainbow colors.
A little color inside of your closet can brighten up your day. And even if it doesn't match the decor of your room, it's no big deal because you're the only one who gets to see the inside of your closet. If you don't like to display bold colors, you can add a little color inside of cabinets or drawers that you only see when you open them.
Add a Little Texture
Closet surfaces can be even more attractive when you add a little color to the mix. Closet drawers or cabinets made of real wood complement glossy color finishes. But you don't have to use a smooth glossy paint; you can add texture with paint as well. The options are endless. When you decide on texture, it's best to think about your color choices at the same time to find the right match for your custom closet.
Let There Be Light
Brightly lit closets are useful, because you want to see what's inside of your closet. That's why LED lighting is becoming very popular for closets. You can even get motion-activated lighting, so you never have to worry about turning on and off the light. Instead of having one central light in your closet, you can have smaller lights above cabinets or drawers to illuminate the items you're looking for. It has never been easier to find socks. Besides, you'd be surprised how smaller lighting fixtures add an intimacy and elegance that your closet never had before.
Think about Accessories
Closets aren't just about drawers and shelves. When you design custom closet systems in Atlanta, you also get to pick the hardware. It makes a big difference whether your handles or knobs are brass, silver, or gold. You can choose plain hardware, but you can also go for something ornate. Even though these accessories are small, they make a big impact inside your new closet.
When it comes to closet design ideas, you'll be pleasantly surprised at the options you have. When you keep these trends in mind, you might even find the perfect closet idea for you. It's best if you take your time to look around to collect ideas until you figure out what's most important to you. After all, your perfect custom closet will be uniquely yours.