4 Custom Closet Design Ideas
Closets are an often-overlooked space in most homes. You use them every single day, but how many people pay any attention to the design and functionality of their closets? If you can find the clothes you're looking for, there's nothing else you need, right? If that's the way you think, then it's time to change your perspective. Your closet can be a space that's not only much more functional but beautiful as well. Check out these custom closet design ideas to see how you could spruce up your closet space.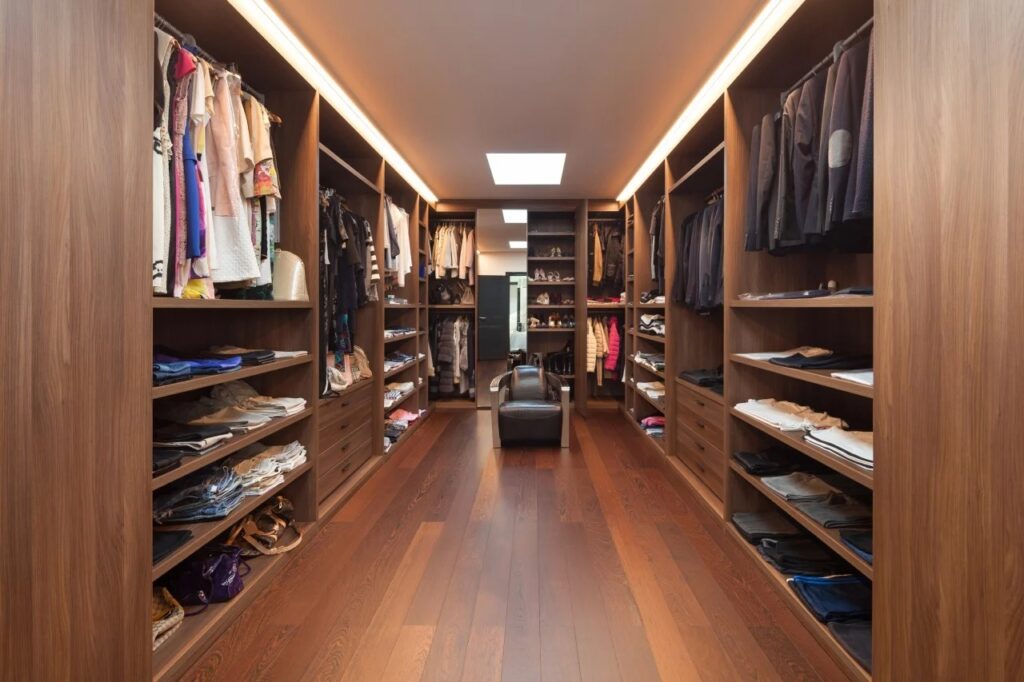 Retractable Steps
How often do you use that very top shelf in your closet? Do you just toss items up there that you only use every few months? If you're not actively using that top shelf in your closet, you're wasting space. Putting built-in, retractable steps into your closet can help you make use of those high shelves. With just a push, these steps fold out of your built-in closet shelving, allowing you to easily retrieve items from or place items on those upper shelves. You can make maximum use of all your closet space, allowing you to be more organized with your items.
Display Shelves
Everyone has some sort of non-clothing items that they store in their closet. They may be purses, belts, jewelry, hats, or other items, but these pieces just don't fit in a standard closet space. You're left shoving them into available spots, making them unorganized and hard to find. With a custom closet, you can get display shelving to organize and show off those items. Not only will they be easier to find, but your closet will feel more like a showroom.
Sliding Shelves
Ever have trouble reaching items on the backs of your shelves? It's difficult to make maximum use of your shelving and still can see all the items. That problem is fixed when you get a custom closet design in Alpharetta. This allows you to get shelves that slide out like drawers, showing off everything that you've placed on that shelf without having to dig around to find what you're looking for.
Doors and Drawers
Don't like seeing all your clothes and accessories out on display? You could opt to have wardrobe doors and drawers installed in your closet instead of just racks and shelves. This allows you to close everything away, giving your closet a nice, clean, organized look.
If you want to learn about more custom closet design ideas in Alpharetta, contact a closet design company.