Designing The Perfect Closet For Your New Home
Your closet is one of the most important components of your home. A well-organized and attractive closet can alter how you style your home, organize your day, and get dressed for success. There is a great deal to consider before you decide to style your very own wardrobe. Will you go classic or contemporary? Do you want to take inspiration from celebrity homes or be unique in character? If you are on the hunt for closet design ideas in Alpharetta or have not yet considered upgrading your wardrobe, read this guide to choosing the perfectly beautiful and organized closet you've always dreamed of.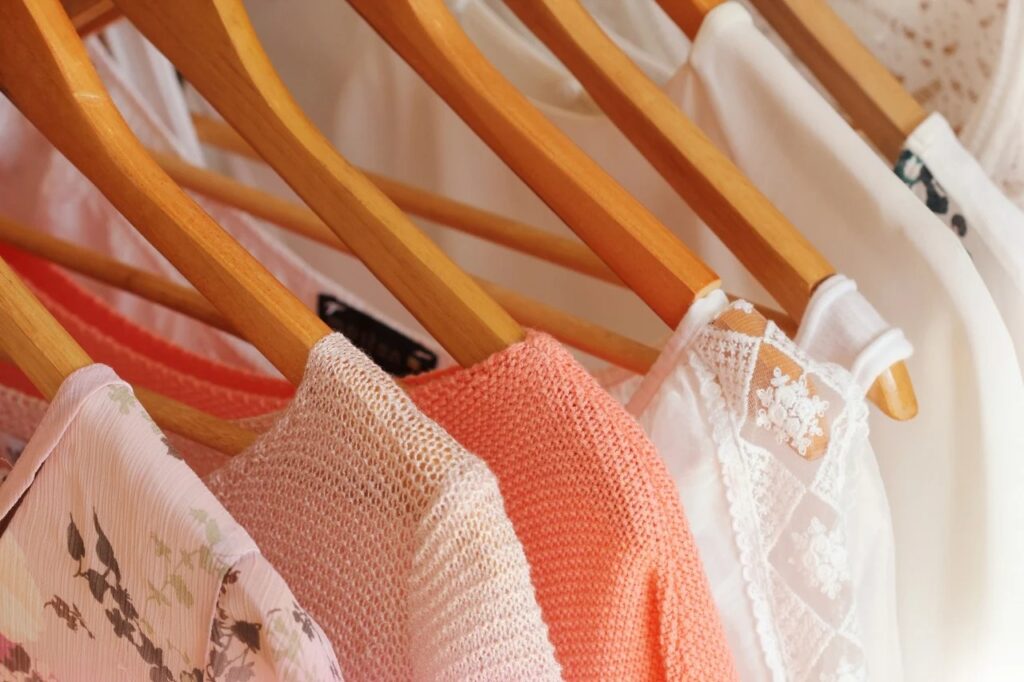 Simple or Spectacular? – First, consider your style tastes. Do you like a minimal and neat home or do you like wild and expressive decor? Your closet should be built the same way. If minimalism is your style, conceal your clothing in custom cabinets. For the opposite, base your closet design around fun hanging racks and rustic chic furniture so you can show off your style.
High-Tech or Traditional? – If you like swanky, modern style, take closet ideas from electronics and implement metallic features, high-gloss custom drawers, and sliding panels. For a traditional aesthetic, go for natural wood tones and symmetrical, sophisticated furniture.
Cozy or Cavernous? – Do you want your closet to feel warm and invitingly cozy? If so, add reading nooks and take advantage of every space available to you, including corner shelves and high racks. To enlarge the space, select compact furniture, let sunlight in, and install mirrored doors.
Fun or Fastidious? – Closet organization means helping you find what you need. Design your closet in such a way that you can mix colors, styles, and patterns. Or, if you prefer to be neat and streamlined, organize clothing according to its purpose so you can get ready quickly and easily.
Single or Married? – Are you going to be sharing your closet or is it for your clothing only? A shared wardrobe can have separate but complementary styling perfect for each individual, or you can create a wraparound closet design concept that is perfect for a single gal or gentleman.
Overall, the most important way to design your closet is to take note of the dimensions you are working with. Hire custom closet organization professionals to create an organizational space that is perfect for the room you have to work with. When it comes to aesthetics and the features you want to use, from hanging racks to shoe shelves to wardrobe cabinets, take inspiration from a professional's closet design ideas in Alpharetta. A professional can give you exactly what you have always dreamed of: a Hollywood-level closet that your friends will envy and that you can be proud of every day.